Coil Processing
Contamination Monitoring System (CMS)
The first continuous monitor of strip cleanliness providing real time data with unprecedented precision that distinguishes between oil and iron fines contamination.

The new Sarclad CMS is an innovative contamination monitoring system which utilises Laser Induced Breakdown Spectroscopy (LIBS) to provide strip producers and line manufacturers with an automated, non contact, online measure of very low levels of iron fines and carbon contamination on coils after the cleaning section on the galvanising line.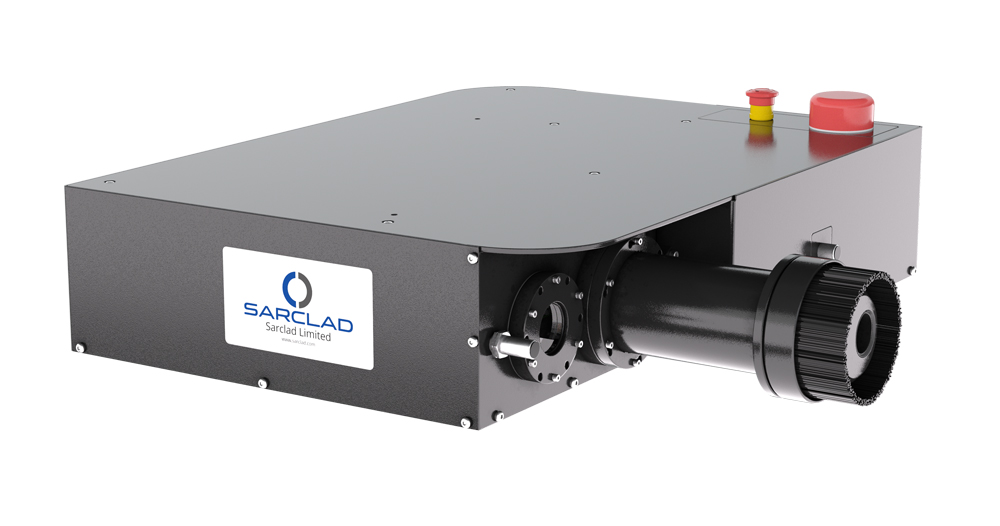 The unique ability to distinguish between oil and iron fines will allow steel strip galvanisers to target the core parameters of each component of the cleaning section to ensure the highest product quality and optimise overall process efficiency.

The ability to have real time quantitative data for every coil will ensure an effective and timely monitor of process drift, allowing correction before process issues arise. The recording of coil to coil variation will facilitate process improvement to reduce variability and improve product quality.
| Contaminant | Range (mg/m²) | Sensitivity (+/-mg/m²) |
| --- | --- | --- |
| Oil | 0-120 | 15 |
| Iron Fines | 0-200 | 20 |
| | | |
| --- | --- | --- |
| Contaminant | Range (mg/M2) | Sensitivity (+/-mg/M2) |
| Oil | 0-120 | 15 |
| Iron Fines | 0-200 | 20 |
The system has been designed in a compact format to ensure that it can be fitted to any line, either new build or retrofit to existing lines. The sensor can be fitted to an automated and integrated traverse to allow measurement at various points across the width of the strip.
OEM and Retrofit Offerings
Sarclad offers options for both new OEM line integration as well as a retrofit option for existing coating lines. The pulsed laser and spectrometer technology can provide continuous and real time data of that satisfies user requirements on contamination measurement post cleaning.
OEM Offering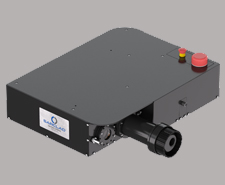 Provide Steel Mill customers with the added value of the Sarclad CMS integrated into your product offering ...

Designed for Plant Manufactures (OEM)
New build for integration into the line

Includes measuring head only (+data analysis and display)
Benefits
Offer a system with more robust measurement and control of incoming and outgoing contamination readings from cleaning line section

Satisfy customer contamination control user acceptance criteria
Retrofit Offering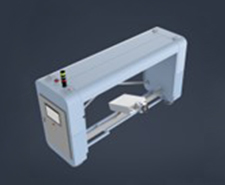 Integrate the Sarclad CMS to existing steel strip mill coating lines...

Designed for Plant Manufacturers
Retrofit to existing lines

Measuring head, positioning structure and integration

Data collection, analysis and display
Benefits
Improved process control and quality assurance

Reduced cleaning costs

Increased line speeds with reduced downgrades/maintenance time

Greater control and informed decision making

Reduced spend on treatments

Improved enviornmental performance
Designed for Plant Manufacturers (OEM)
New build for integration into the line

Measuring head only (+data analysis and display)
Benefits
Offer a system with a robust measurement of outgoing contamination from the cleaning line section

Satisfy customer contamination control user acceptance criteria
Designed for Plant Manufacturers
Retrofit to existing lines

Measuring head, positioning structure and integration

Data collection, analysis and display
Benefits
Improved process control and quality assurance

Reduced cleaning costs

Increase line speeds with reduced downgrades/maintenance time

Greater control and informed decision making

Reduced spend on treatments

Improved environmental performance